18 Students From A Village In Bihar Crack JEE 2015
0
0
By supriya - Jun 25 ,15
Bihar has always proved to have the brainiest minds. This time, village located near Gaya produced the 18 students who have cracked JEE Advanced 2015 and made up their way to IITs this year. The JEE performance has been outstanding from this village this year but it is not something new for Bunkaron, every year approximately 10 students crack JEE exams. This year has shown a brilliant change, for the first time a girl from this village made it to IIT.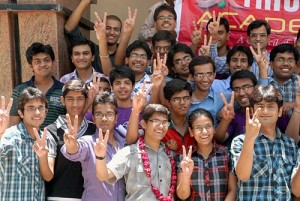 An IIT qualifier, Rahul Kumar who successfully achieved All India Rank #980 says" The environment of our village is just perfect for JEE preparation. IIT aspirants from the village form a sort of study circle and find a quiet place to study together. Students who have cracked JEE earlier always guide the other students on how to prepare for the exams. They also share study material with their juniors. There is an NGO in the village too which assists aspirants preparing for engineering entrance exams.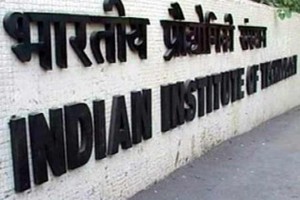 The village consists of 10,000 people and almost every house has electricity issues. Despite the disturbing noises, passionate children who aim to crack JEE for around 5-10 hours a day and prepare rigorously for the exam. Yugeshwar Prasad who is the father of one of the successful candidates said, "About 15 years ago, villagers realized that the power loom business is on the decline and our children need education to get better opportunities. Since then, everyone makes an active effort to educate their kids."
With strong will power and dedication, even you can crack JEE and achieve your dream. Get the best study material for JEE with Josh Shop.
'