8 Things You Didn't Know About A. P. J. Abdul Kalam
0
0
By supriya - Jul 28 ,15
Avul Pakir Jainulabdeen Abdul Kalam or better popularly known as APJ Abdul Kalam is one of the most influential personalities of India. He is known to be a visionary and a personality loved by everyone. This former president of India is a lot more than just a political figure that inspires many souls. He is a scientist, a visionary and a youth icon.
Born to a fisherman, Dr. Kalam has proved his worth. To run a family of almost 10 children was not easy and Dr. Kalam's father would usually fall short of money. Dr. Kalam started selling newspapers at a very tender age in order to educate his siblings.
A great author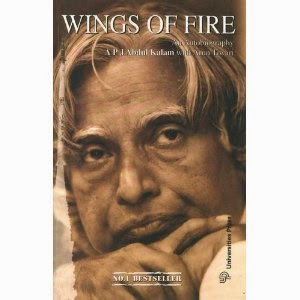 He had written many of the inspirational books, like Wings of Fire, which aims at motivating Indian youth. Guiding Souls: Dialogues on the Purpose of Lifereveals his spiritual side. He had as well written several poetries in his native language Tamil.
An Aeronautical engineer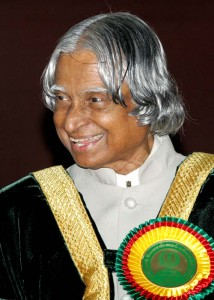 Dr Kalam pursued Aeronautical Engineering from Madras Engineering College and joined ISRO in 1962.
He Built India's first space vehicle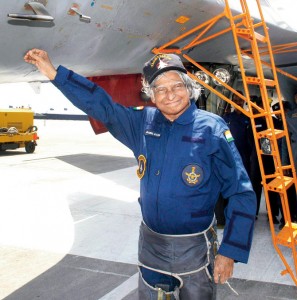 India made its first Indigenous Satellite Launch Vehicle i.e SLV-3 under the leadership of Dr.Kalam. In 1980, Rohini satellite was installed near the Earth's orbit and India became the member of International Space Club.
Awarded nation's 3 highest Honors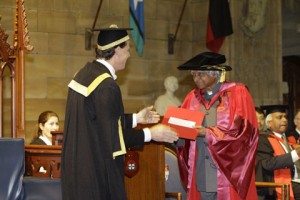 The Government of India has honoured him with the nation's highest civilian honours i.e The Padma Bhushan (in 1981), Padma Vibhushan (1990) and the Bharat Ratna (1997) for his immense contribution in ISRO and DRDO and his role as a scientific advisor to the Government of India.
Missile Man
Thereafter, Dr.Kalam designed the Indigenous guided missile. He prepared missiles like Agni and Prithvi using authentic Indian technique.From 1992 to 1999, He also served as the Defence Advisor to the then Defence Minister. He was also the Chief Scientific Adviser of India.
India enters Nuclear Nations list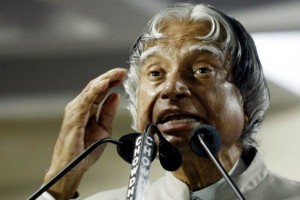 Another proud moment was when the Vajpayee government performed the Pokhran nuclear test for the second time and India was included in the nuclear nations. In 1982, Kalam was made the Director of DRDL (Defence Research Development Laboratory).
The Youth Icon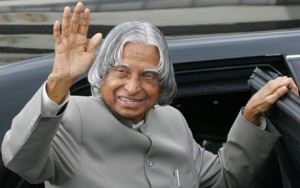 In the year of 2003 and 2006 he was nominated for the MTV Youth Icon of the Year award.
Koodankulam Nuclear Power Plant issue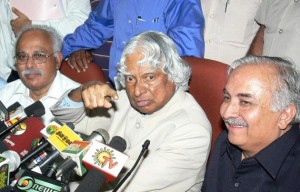 Kalam was also disparaged by civil groups over his stand on the Koodankulam Nuclear Power Plant, where he encouraged setting up of the nuclear power plant without discussing the situation with the local people.
'