5 Quick Tips To Prepare For An Interview
0
0
By supriya - Jun 30 ,15
The trends of hunting a job have been changing, from searching it on a newspaper to online job portals and further social media. What stays more or less same is the interview, yes, the interview!  A job interview is a process where you meet the hiring company to sell your skills and expertise. The first 2 minutes of an interview are the most important one, that's when you make your impression. There's nothing wrong in the quote of first impression is the last impression.  So if you want to make a last impression about yourself and stand out of the crowd remember the 3 Ps- Prepare, Practice and Perform.
Below are some quick points that will help you to perform outstanding in an interview.
1. Body Language 
Your body language tells a lot about your personality and during an interview, the interviewer analyzes it more carefully It is not what you say rather it's about how you say. Sit upright, don't lean and try to maintain a good eye contact- this shows your confidence. While talking, use your hands to explain.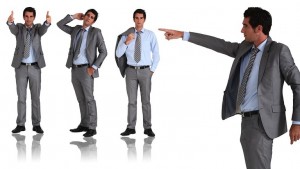 2. Unsure about anything? Ask!
It's alright if you fail to understand certain things, you're a human not a robot. If you are not clear what does a particular question means, simply ask for clarification. At the end, ask the interviewer if there is anything else he or she needs to know about you.
In case of rejection, do not hesitate to ask the reason, this will in fact help you grow and work on your weakness.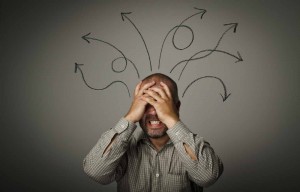 3. Why should they hire you?
Most of the job advertisement would list down essential skills like -a team worker, good communication skills, pleasing personality etc – so it's up to you to think of examples of how you can demonstrate these skills. Confidently talk about your knowledge, experience, abilities and skills. Have at least three strong points about you and relate them to the company and job on offer.
Know how to answer "Why should we hire you?"- Read here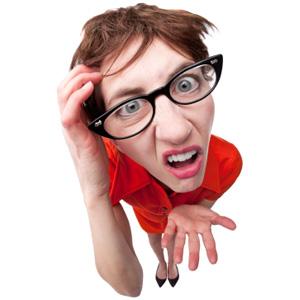 4. Expect the unexpected
An interviewer may twist and turn the question for you. They may not ask Describe yourself, rather they may shoo the question as "How would your boss describe you"? – Stay relaxed and under control, think and speak.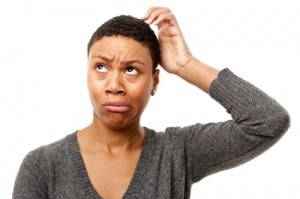 5. Look and Feel Great
After all, first impression is about what you're wearing. It is very important to wear the right and appropriate outfit for an interview. Just leave those chunky jewelry, baggy t-shirt and jeans for a movie show. Dress yourself in smart formals as they're the perfect savior at any situation. When in doubt, wear formal attire.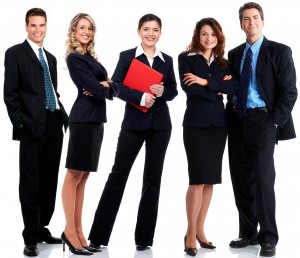 Read further about what should you absolutely avoid at an interview, Click here.
'