The Differently Abled Ira Singhal Tops UPSC exam in General Quota
0
0
By supriya - Jul 06 ,15
Crossing all the disabilities like hurdles to reach her goals, she proved that there are not impossibilities when you have the right will. We're talking about Ira Singhal, an IRS officer who has topped a prestigious civil services examination and has become an epitome of inspiration to many people who do not have a simple life but with challenges that may stop them to achieve success. IRA aims to become an IAS office and wants to do something for the welfare of physically challenged people like her.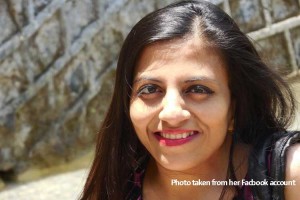 "Irony is that on medical and physical grounds, I am not eligible to be an IRS, a clerk or even a sweeper, but then the rules do allow me to become an IAS," Singhal says.
Facing many challenges and rejections of life, this 29-year-old ambitious lady topped the examination in the general category despite of being physically challenged.  Singhal adds that she was shocked and surprised by the success.
"I suffer from scoliosis due to which my spine is curved. But my physical condition has never stopped me from pursuing my dreams," she said.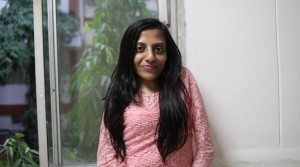 Ira has completed her engineering from Delhi's NSIT (Netaji Subhas Institute of Technology) and an MBA from FMS, further she cracked the civil services examination in 2010 earlier and she was allotted to Indian Revenue Service but first the revenue department refused to give her a posting, and once it agreed, the Department of Personnel and Training (DoPT) refused to give postings.
A total of 1,236 candidates have been recommended for appointment to  the posts of IAS, IFS, IPS and central services in the 2015 results. This year, women candidates have bagged all the three top slots in the Union Public Service Commission (UPSC) examination.
Ira has topped the examination followed by Renu Raj and Nidhi Gupta, who have secured second and third positions respectively. Ira and Nidhi, who hail from Delhi, are Indian Revenue Service (Customs and Central Excise) officers whereas; Renu Raj is a doctor by profession from Kerela.
'