6 Absolutely High Paying Jobs That Require No Degree
0
0
By supriya - Apr 07 ,15
Lucrative job demands higher studies and degrees are nothing but mere cliché. For those who do not want to invest much time of life in piles of books, we have a good news. There are many Jobs which are highly paid and voila! They don't require professional degrees.  For these, a high school diploma (and some training) will do.
Here's a list of 6 such Jobs, match your skills, interests and talents with these and choose wisely.
Real Estate Brokers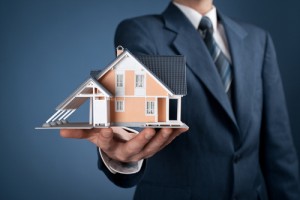 Although being a Broker requires a license (after all you're getting someone a place), it only need a high school diploma to apply. Brokers are always on call, they often work weekends and holidays, and may experience long stretches of time without even generating income. Real estate brokers have an estimated annual salary range of 15lacs and even more.
Electrical Power Line Installer/Repairer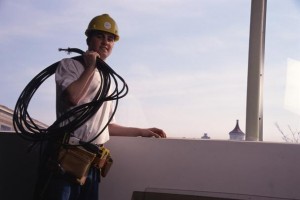 Accept it or not, we just can't do without these people. To become an electrical power line installer or repairer really don't need a professional degree, only a vocational training will help you achieving this job.
Receptionist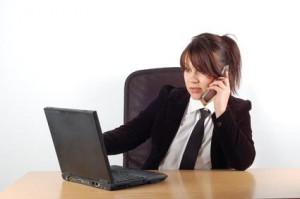 If you have a good command in your language, good communication skills and a pleasing personality then this one is a perfect job for you. A plain graduation is required for this job and not a high degree education.
Modeling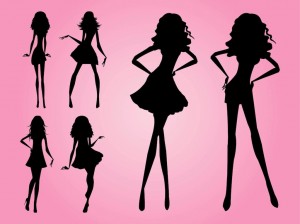 Good personality, height, a photogenic face and a fit body is your degree in modeling.
A Model may pose for photos to be used in magazines or advertisements or as a subject for paintings, sculptures, and other types of artistic expression. Payments is usually done project wise, so there are chances of you getting paid more than a regular jobe.
Ushers in Events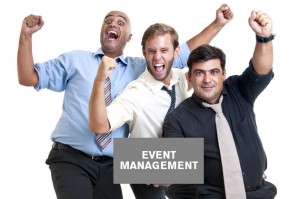 From concerts to roadshows to weddings, there are no two ways about the facts that events happen always and everywhere. Ushers are paid on a range from Rs.500-3000 per day, depending upon the type of event and duration.
Photography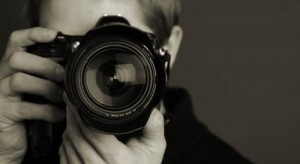 If you have fervor for capturing moments then here you go. Learn all the technical of a professional camera and keep practicing your photography skills. Project photographer, Product photography and wedding photography are the most highly paid genres of Photography jobs.
'