Meet Kashmir's First Woman IPS Officer Dr. Ruveda Salam
0
0
By supriya - Aug 10 ,15
The Kashmir Valley has always been a centre of vigilance for media especially for its political and social reasons. But this time, it is different; we're talking about Kashmir because of IPS Officer Dr. Ruveda who is the first Muslim woman from the remote Farkin village in the border district of Kupwara who not only cracked the most difficult UPSC exams in 2013 but is also serving as Assistant Commissioner of Police in Chennai currently. In fact Dr.Ruveda passed the UPSC exam again this year and managed to get an even higher score.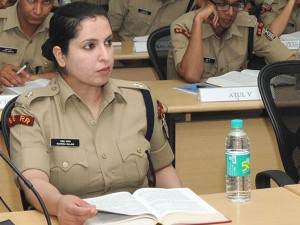 Ruveda has broken many stereotypes in Indian society as well as inspired many women of the nation. Originally, Ruveda had studied medicine and was a doctor by profession. She completed her medical examination from Srinagar and further went on to pursue her father's dream of being an IAS officer.
She created history for Kashmir by becoming the first woman from the valley to have cracked the UPSC (Union Public Service Commissioner exam in 2013) and made it this far to success.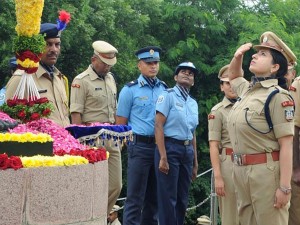 It was not all as easy for Ruveda as she had to go through gruesome training in Hyderabad that examined her physical and mental strengths. The training consisted of various levels and very few women, which made it even more challenging. She is currently posted as an ACP in Chennai since the last eight months.
In her recent interview, she mentioned how she wants to use her training for physical fitness and continue to do social work as according to her, serving humanity is the best form of service.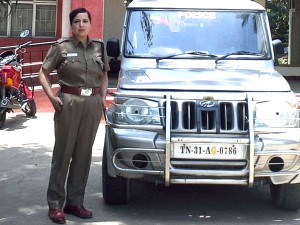 She also hopes to see more women especially from the Kashmir valley taking up government service jobs and wishes that the parents would be more supportive of the same.
This brave woman who's beating all odds will now join the IAS (Indian Administrative Services) with a better score after her second successful attempt (UPSC exams).
Make the nation proud, be an asset. Start preparing of IAS Exam now as it's never too late.
'