How to Boost Your General Awareness and Current Affairs.
0
0
By supriya - Jul 07 ,15
General Awareness and Current Affairs are the backbones of any and almost every competitive exam. Even if you are not appearing for any, being updated about what happening around the world and nation is a must.
There is always something or the other happening in this huge world that makes it difficult to stay updated with each and every affair. In order to maximize your potential to stay updated, we need to strategize the plan accordingly.
Read Newspaper Everyday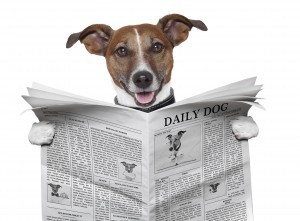 Make it like your every dose. Whatever happens, find time to devote reading newspaper on daily basis, thoroughly.  You need to start this habit at least 6 months before the actual exam so that you get the gist of latest happenings.
Internet is a good resource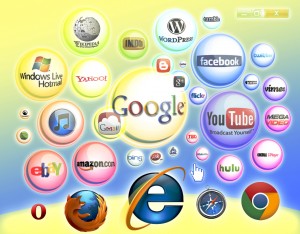 In this internet savvy world where everything is online, you can play smart and use it to update your awareness. Google, Wikipedia and other online sources are perfect to get a good hold on current affairs. There are several blogs that give out good information about general awareness and current affairs, like Jagran Josh Shop Blog, you can check this portal regularly.
Subscribe to Magazine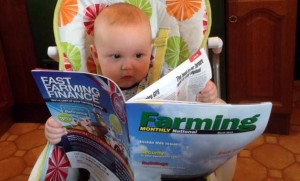 Again, Print media helps us to read the information more than once. Magazines are good sources that will give you combined general awareness and current affairs information.
Social Networking Sites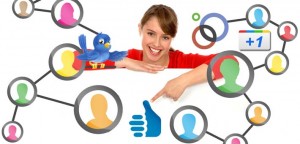 You can follow general awareness pages like Current Affairs, Jagran Josh Shop etc. These pages will give you constant updates on any happenings spontaneously.
Quizzes and Puzzles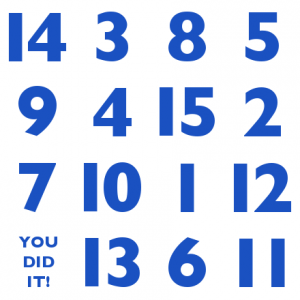 Keep participating in some free quizzes that are available online to evaluate your level of preparation; it will also boost you up with confidence. .
Current Affairs Books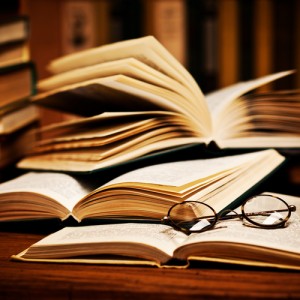 You can purchase monthly current affairs and general awareness books for more precise and thorough understanding on latest happenings. Shop them at Jagran Josh Shop.
'