5 Effective and Smart Time Management Tips
0
0
By supriya - Jun 26 ,15
Time management is an essential and integral part of getting successful in whatever you do. In the everyday hustle and bustle of life, we get unable to cope up with the pressure and experience too much of stress. If you think that you have much to do in a less time and are not able to complete the tasks then you should adapt some time management strategy that will help you to regain control on your time.
An ideal time management doesn't mean that you do heap up more work in less time. It simply means that you focus on the work as per priority and complete all the tasks timely. Time management is needed everywhere, whether it's your professional life or personal, if you learn the art of time management, you will see the difference- you'll feel more satiated, relaxed and focused.  As Emma fielder who is a chartered occupational psychologist says "The aim of good time management is to achieve the lifestyle balance you want"
These 5 effective Time Management tips will help you-
Understand your priorities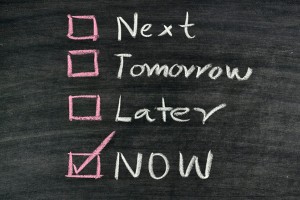 Make a thumb rule to finish the most important task first.  Eliminate the unnecessary things from your schedule. How do you identify what unnecessary? Well, anything that creates an obstacle for you to reach your goal is unnecessary.  There is a thin line between unnecessary and less priority- Don't confuse yourself between the two.
Multitasking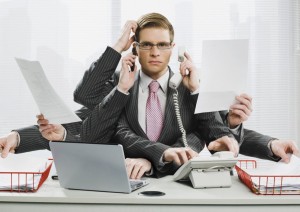 This is a talent that not everyone is well acquainted with. You need to realize if you can multitask or not If you're able to do so then it's wonderful but if you're then don't even bother yourself for doing so, in this case you will clutter up everything and result into pending sloppy work and a lot of discouragement.
Set time limits for your task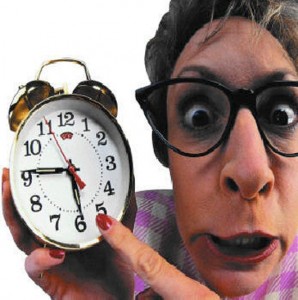 If you need to complete any particular task, give yourself a time frame to do it. This will help you organize all your tasks as well as make you feel accomplished.
Make a List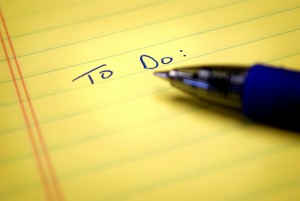 One of the time-management mistakes is when you overload the tasks, don't do it! We advise you to make a to-do list of the day and jot down things, this way you'll be much more organized and controlled. Don't just make the list and forget about it, stick to it!  Keeping a list will help you work out your priorities and timings.
Work Smart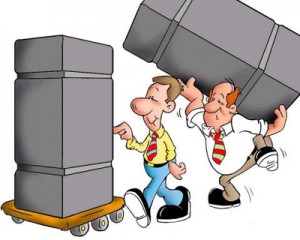 Good work means high quality and not quantity. If you spend a lot of time in one thing, that doesn't mean that the task will be better, rather, play smart.
'