Career As  A Chef In India
0
0
By supriya - Jun 24 ,15
Who is a Chef?
A chef is a culinary expert who creates meal and cooks dishes for a restaurant or similar food establishment. Apart from just cooking, a chef may be also involved in assisting the managerial and administrative tasks of operating a restaurant
1. Culinary Career is one of the most challenging profession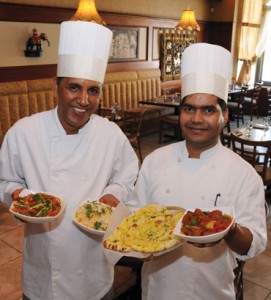 Of course there are brighter sides of become a chef, right from enhancing a dish, creating a new dish and displaying your creative culinary skills by thinking out of the box to lucrative remuneration and the own share of glamour and glitz. But all these things take long undecided work hours, great stamina and a good mindset of creativity. You have to be a perfectionist as you have no space to make any mistake. A minutest mistake can lead to a big blunder.  Though this point is relevant to chefs from all around the world.
2. Cuisine Is Not a Limitation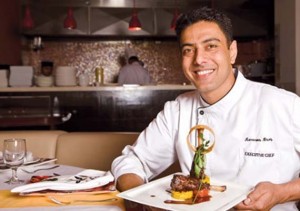 The chef knows Mughlai? Great! What about some authentic Chinese? Great! Pizza and Spaghetti..or say pure Italian? Superb!
Well yes the efficiency of any chef can be identified by the kind of cuisines he's good with and the presentation as well as the quality of the food presented to the customer.
A chef not only needs to be an expert in his cooking style, but should also be well familiar with the cuisines of various other nationalities like French, Italian, Continental and Chinese that are the favorites in major cities across the world.
3. Earn Big as a Chef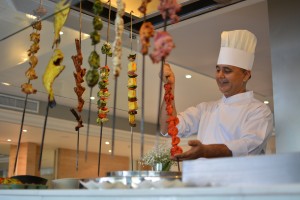 A newbie chef just undergoing the training can expect to earn between 10,000 to 15,000 per month. As the training ends and the chef you go to upper levels, you can expect a handsome pay scale from around 40,000 to 50,000. Some of the prominent restaurants and luxury boutique hotels offer generous pay packages to their chefs, example an administrative chef in a 5-star hotel earns somewhere between 1lakh to 2lakh rupees per month. While established and leading players of the hospitality industry pay their chefs as much as 50lakhs per month.
4. Chefs are omnipresent- From roads to the sky!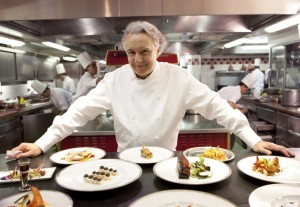 Good chefs can do wonders with their culinary skills. There is actually no limitation for a capable, well-trained chef all over the world. Infinite opportunities wait for the Indian chefs in many of the seasoned and prominent air catering units, food processing industries, railways, restaurants, bakeries and confectioneries, residential institutions, luxury cruises, corporate catering, hotels and several other places. The greatest part about the chef's profession is that they never get to encounter the economic variation or inflation, as no matter what situation be, people will never stop craving for good & quality food.
5. You'll find more Men than Women in Commercial Kitchens throughout India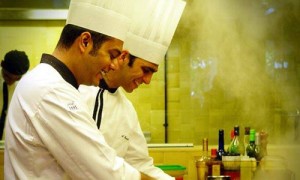 Breaking all the stereotypes in India about cooking being a woman's job, cooking today is no more limited to the walls of your home kitchens, but is in-fact adorning diverse arenas. Moreover, cooking is no more symbolized strictly as a women's preservative, as the list of some of the seasoned and most renowned chef's all over the globe include men too.
6. You can come up with your own cook book or a restaurant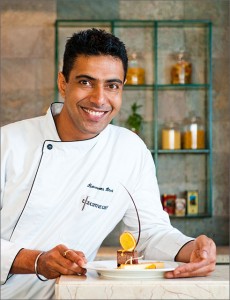 If you think you have the right culinary creativity and you can do something out of the box, then with a good amount of experience you can publish your own cook book or start up a restaurant.
'