5 Most Inspiring Entrepreneurs of the History
0
0
By supriya - Feb 23 ,15
Through all the odds, these people sailed their boats to success. They're business is the best and the brightest today. The entrepreneurs listed below started up as small unknown people to big identities. Here's a glance to their journey from rag to rich!
1. Andrew Carnegie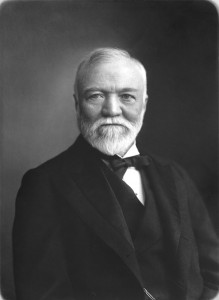 This American industrialist, the founder of Carnegie Steel – a company that has produced more steel than all of Great Britain at one point – was born to a poor handloom weaver in Scotland.
He grew up in poverty, living in a one-room house, often sleeping to "forget the misery of hunger". To fight starvation, his family migrated to the US.  His first job was at age 13 as a bobbin boy. His next job was as a telegraph messenger boy. A true entrepreneur, he was a hardworker, and soon was promoted as an operator. He further did a series of railroad jobs. There, he learnt about the industry and business in general. It was during this stint that he began making investments in steel and oil companies that earned him huge returns. By 1889, Carnegie Steel Corporation was the largest of its kind in the world. He went on to become become the richest man in the world.
2. Benjamin Siegel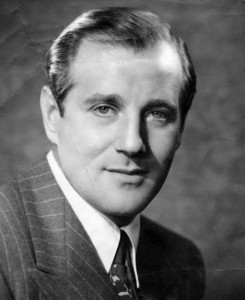 Known as "Bugsy" to his friends,Siegel was a notorious mobster with a touch of the visionary. Legend has it that he single-handedly invented Las Vegas, and that's a stretch. But he was the first to see what the town could become: a lush oasis of pleasure where gambling was just one of the attractions. He also proved adept at attracting other people's money to build his iconic resort, The Flamingo. Trouble was, some of those other people belonged to an outfit called Murder Inc., and Siegel was gunned down in 1947 amid rumors he had stolen from his partners. But give the devil his due: Before there was the Bellagio, there was Bugsy.
3. Thomas Edison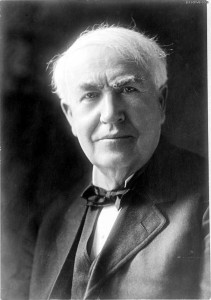 What do you say about the man who gave the world the electric light, the phonograph, talking motion pictures and more than 1,300 other patented inventions? That he was the world's greatest inventor, certainly.  But he was also able to exploit the profit potential in his creations, an entrepreneurial bent that asserted itself when Edison was a teen-ager, printing a newspaper in the baggage car of a rolling train and then selling copies to passengers. His impact on the way people live was and is pervasive. As a combination of inventive genius and entrepreneurial flair, he stands alone.
4. Dhirubhai Ambani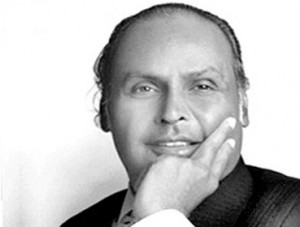 Dihrubhai Ambani was born in a small village of Chorwad in the district of Junagarh, India. His father was employed as a school teacher while his mother was a homemaker. He started his career with a clerical job. With a small start to a big industry, Ambani founded Reliance Group. Over the period of time, the Reliance industries diversified into other sector, such as, telecommunications, information technology, energy, power, retail, textiles, infrastructure services, capital markets, and logistics.
5. Walt Disney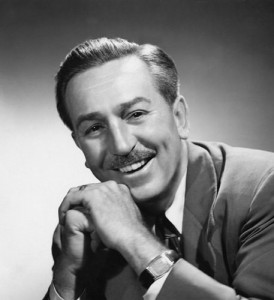 Walt Disney was fired by a newspaper editor because "he lacked imagination and had no good ideas."
According to the reports, there was a time Disney fed himself by dog food as he was too poor to pay for food and rent. In 1929, Disney created Silly Symphonies, which featured Mickey's newly created friends, including Minnie Mouse, Donald Duck, Goofy and Pluto. One of the most popular cartoons, Flowers and Trees, was the first to be produced in color and to win an Oscar. Disney was also among the first to use television as an entertainment medium.
Looking forward to enroll your name in such list of fame? Learn more on business and management on Josh Shop.
'