5 Pocket-friendly Places in India for Students to Visit
0
0
By supriya - Jan 30 ,15
There's a nomad hidden in each one of us, but what constraints us from wandering the world around us is the size of our pockets.  With the right kind of planning, you can become a nomad and enjoy the days of your youth to the fullest. These are seven best destinations f or you to hit!
Kasol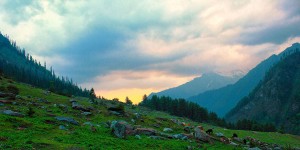 Nestled along the lovely Parvati River and with majestic  mountain views to the northeast, Kasol is the main  traveller hang-out in the valley. It's a small village, but  overrun with reggae bars, gourmet bakeries, internet  cafes and cheap guesthouses catering to a largely  hippie/Israeli crowd, You'll either love it or loathe it.
If you are the natural beauty admirer then this one is the best! Kasol has everything, from good food to best sights. . The lush greenery and comfortable homestays and warm food for nominal pricing will win you over.
Mussoorie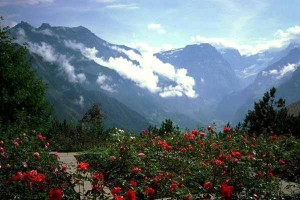 Perched in a high altitude, Central Mussoorie consists of  two developed areas: Gandhi Chowk (also called Library  Bazaar) at the western end, and the livelier Kulri Bazaar  and Picture Palace at the eastern end, linked by the  (almost) traffic-free 2km Mall. Beyond Kulri Bazaar a  narrow road leads1.5km to Landour Bazaar.
Walk by the mall road and shop the best clothes in the  Tibetan market at such reasonable prices. Take it easy while their prices take it even easier on your wallet.
Udaipur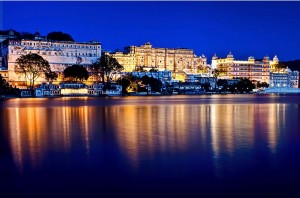 Many of us are lake lovers, water calm us down like  nothing else. The tranquil sound of the lake can unwind  you from all the stresses. Having breakfast right next to  the Lake Pichola will not cost you more than 50-100  bucks. Beside shimmering the Lake  with the ochre and  purple ridges of the wooded Aravalli Hills stretching  away in every direction, Udaipur has a romance of  setting unmatched in Rajasthan and arguably in all  India. You can easily get accomodated in a clean and nice hotel for under 500-1000 bucks.
Mcleodganj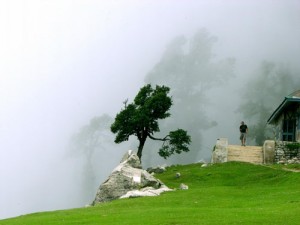 Get the bountiful experience of cheap treks and explore  the less explored. The train right up to Dharamshala will  not cost you much and so will the guided treks! Enjoy  luxury lodging and magnificent views at affordable rates  all throughout Mcleod, all while soaking in the natural  serenity of the place. Check out Triund below, a trek a  small way up from Mcleodganj.
  5. Darjeeling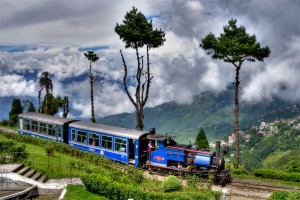 Spread in ribbons over a steep mountain ridge, surrounded by emerald-green tea plantations and with a backdrop of majestic white Himalayan peaks floating over soft clouds, the archetypal hill station of Darjeeling is rightly West Bengal's premier attraction for families and youth.
Spend some time in the cute little hotels and lodges that are nestled around Darjeeling and that won't burn a hole in your pocket. The people are warm, welcoming and are bound to win you over with their world famous chai accompanied with locally made snacks.
And while you plan your vacation in one of these places, collect the best apparels  at discounted prices from Josh Shop and experience the world in style.
'