Tips to Make Job Hunt After College Easier
0
0
By supriya - Jan 15 ,15
The days of bunking classes, chit-chatting at cafeteria for long hours are over and you are now ready for entering the professional world and making your identity. Good intentions! But dreaming about it alone won't help. So, what shall you do? Look around and you will see that there are thousands traveling in the exactly same boat as you are. It's a tight competition! If you're really keen, you must pull out all stops. As you go about looking for a new job, there are different ways that you can opt for. Keep your fingers crossed and you never know which one works out for you!
1) Alumni Network helps!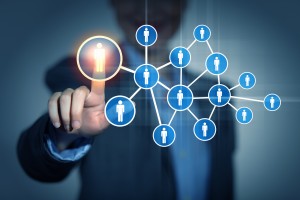 Consider it almost imperative to be a part of your alumni network. Today, referrals have become the order of the day. One good turn deserves another; so, it's not just you who'll stand to benefit as you become a part of your alumni network, you too could be of help to others. Oh, yes, just wish you get that desired position that you be able to help your juniors.
2) Be sensible on your image online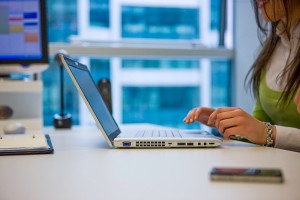 How you present yourself online, especially on social networking sites, could really tell your personality type. On coming across your profile, your prospective employer could well be prompted into going through your account on Facebook, Twitter or LinkedIn and if you've continued behaving like the bohemian youth you were in college, could you blame anyone else for ruining your job prospects?
3) Internship – The most important tool!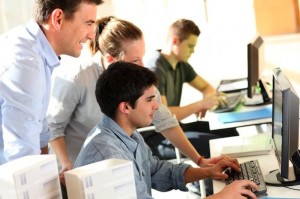 You may have a highly authentic college degree and you rightfully feel entitled to get yourself a full-time job in a prestigious firm, but, that does not mean that you'll start to look down upon the internship positions on offer. A company that you've interned with is likely to give you preference over a totally new candidate. There are firms that pay stipend to their interns, this is where you get paid for getting your professional development triggered. So, it's not that you'll be doing your internship for free.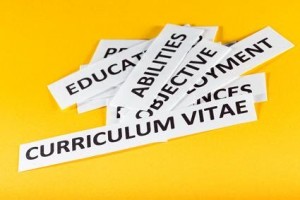 Resume is nothing but your written identity. Today is the age of showmanship. Prepare your resume in such a way that it immediately grabs the attention of your interviewer. The one who is taking your interview should not have to scan your CV for details. Highlighting your achievements in bold, useminimal words, bigger font sizes etc. are the tricks that you can try out. Also, avoid making the 5 most common CV mistakes. Make sure that everything's prim and proper – from the folder you use for carrying your documents to the outfit that you decide to wear on the day of your interview. Bingo, you are ready for the coveted showmanship!
It is well said, your real life and struggle starts right outside the college gate. You need to be very sensibly hard working throughout the journey of professionalism.
One of the four aforementioned techniques shall help you in seeing your job hunt through successfully.
'